In the actual real estate industry, you can't just offer a 'free lunch' to a real estate agent when hiring them to help you to maximize your real estate investments. If you're an investor, hiring a broker is not for free and the trade-offs for acquiring professional advice comes at a price in the form of high commission charges. But if you're the type of investor who can manage well your own and get rid of the need for a mediator, then congratulations. This is beneficial for you, especially if it's a hot seller's market where the demand is absolutely high and you can sell your investment property immediately without any problems. 
However, if you are buying or selling a property that prefers to be guided, then hiring a real estate agent would be a great advantage for you. Here are the pros and cons of hiring a real estate agent you must know: 
Pros of Hiring a Real Estate Agent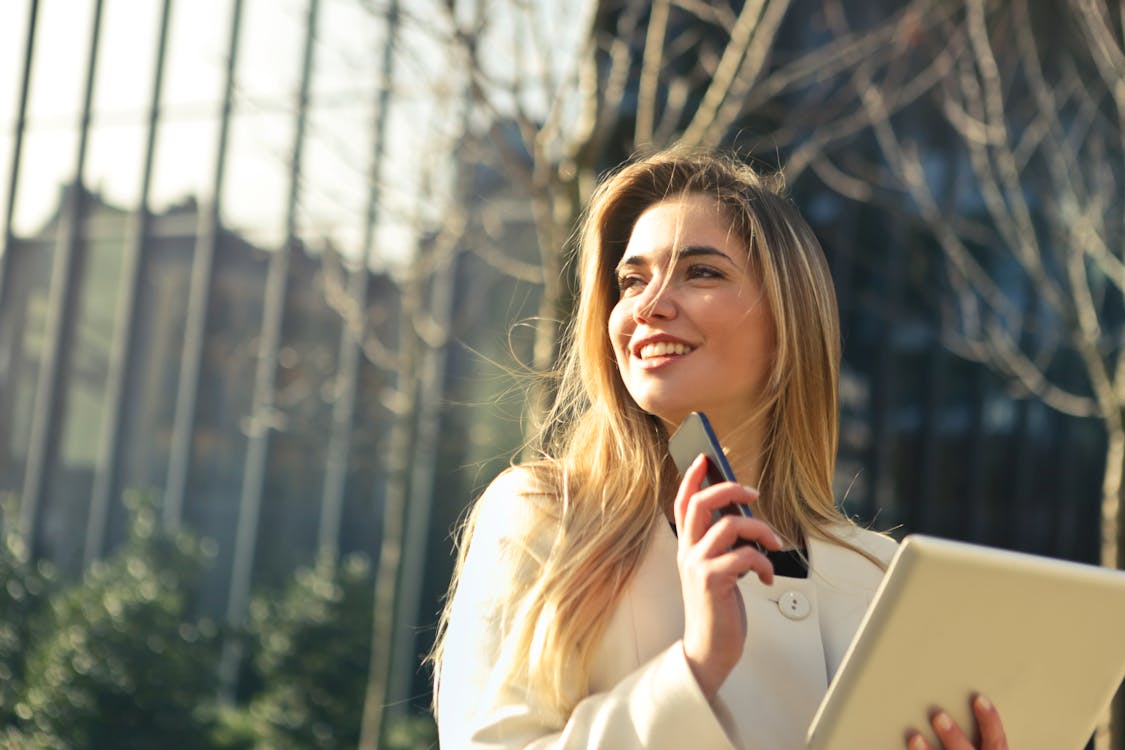 1. You Can Save Time 
Hiring a real estate agent to carry out the responsibility properly, you are free to study all the things you want to know about buying and selling land properties. You have plenty of extra time for other important things when you work with a professional who has the right training and experience to close a contract on a house or any related real estate transaction. Aside from being time-efficient, it's also convenient! 
2. They Know How to Negotiate 
It's true that negotiation is an art. Some people are not masters yet of the art of persuasion, and it's surely not an easy task. For many real estate investors, they know that hiring brokers to negotiate and close a deal on a property would be a lot easier, you can also avoid the hassle as a buyer or seller. A real estate agent is articulate and fair in the way they handle negotiations to get a great deal on your investment property. 
3. Familiar With the Local Market 
When it comes to market knowledge, no one knows it better than a certified real estate agent. These professionals are updated with the latest market trends, knows how to set appropriate price points and the best directions for marketing your property's availability. Although they may not have solid information, these people are experts in knowing where to find the information they need. 
4. Dealing and Finalizing Contract and Paperwork 
Do you hate reading endless pages of contract terms and arranging paperwork? Well, you may consider hiring a real estate agent and adhere to a one-man show.  This is an advantage for you since real estate brokers are already familiar with how to finalize contracts and complete all the necessary paperwork. They are knowledgeable about the terms and conditions to guarantee a legally binding contract. 
5. Provide a Wide Networking 
These agents normally have a connection with so many different professionals, mostly people who provide the types of assistance that you need to sell or buy your home. There are several agents who don't like to recommend a particular individual or company over another. However, they have information about the dealers who have a positive reputation for competitive pricing, mastery, and competence. Accordingly, agents can provide you with references from various experts they have worked with to help you with settling on an educated choice. 
Cons of Hiring a Real Estate Agent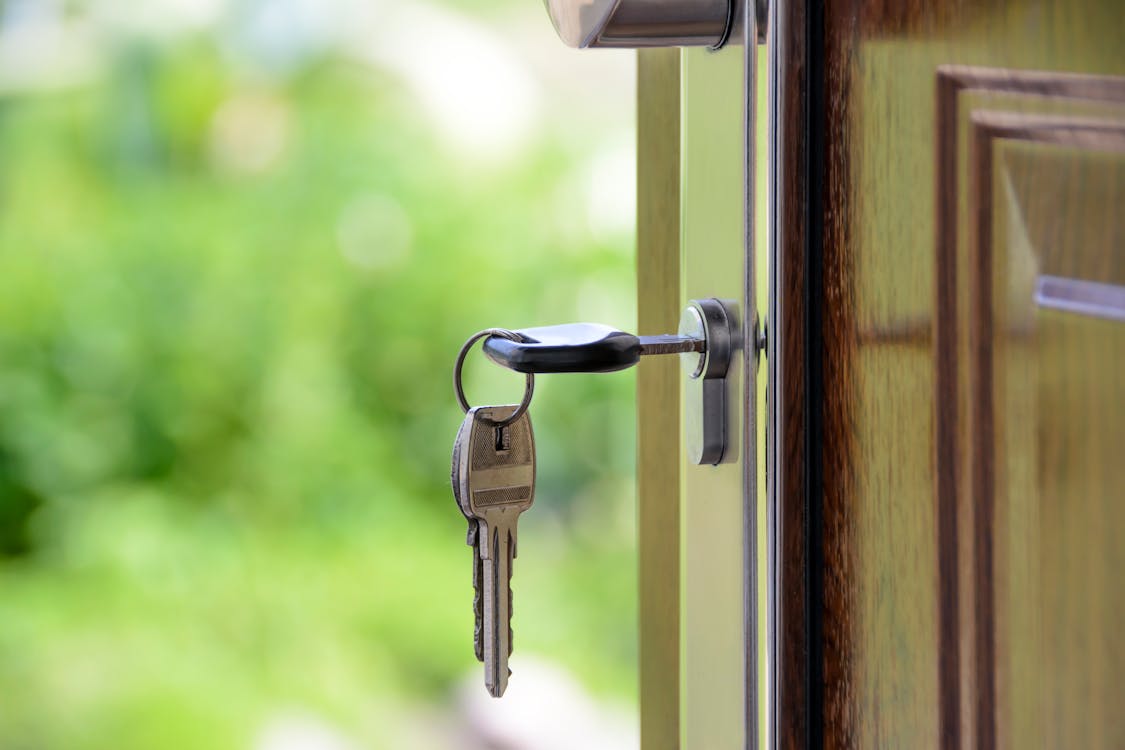 1.  Some Agents are Busy With Other Clients 
Remember, you are not the only client here. Real estate agents have plenty of clients which may result in your home not getting enough attention it needs. You may experience a delay in the process or get a less profitable deal. So, to avoid this, talk to your agent about this and communicate your concern. The agent must assure you that he or she will do everything in persistence to give you the best deal and hassle-free transaction. 
2. You Don't Know Each Other Personally 
Well, if you personally know the real estate agent, then that's better. But if you don't, then you need to be careful with who you hire. You may do your research prior to hiring an agent. Double-check their experience, recent sales, credential, etc. The technique here is to hire someone who you can trust to maximize your investments' profit rather than turning it into another problem.
3. It's expensive to hire a real estate agent 
It's not always cheap to hire a credible and full-time real estate agent. You need to pay their standard amount of commissions which is a bit expensive. Although you can hire a discounted real estate agent to lessen the charge of the commission, you will most likely also not get the benefits completely mentioned above. 
When hiring real estate, the decision is up to you. But if you think you can independently do all the process on your own and can use your own time and effort, then why not?