Pairing black shoes with a black tuxedo? Matching your pants to your socks? Leathers and metals? Do you still follow these rules? These are already outdated! When you look for style advice online, you will usually find a list of these Outdated Fashion Rules. 
People tell you to avoid wearing this or always wear that. You start to feel a little coerced and sanctioned. A lot of these men's fashion "rules" surely serves a purpose, and somehow, there's some validity in most of them. However, there are plenty of rules that are not intended to be followed routinely, and some are merely outdated and no longer pertinent. 
We're not telling you to ignore the rules but to learn the rules instead, and understand their existence. After doing that, you can feel free to break them. Here are some of the top 10 men's style rules you should break if you want to look like a style pro. 
#1 Fashion Rule to Break: Pair Metals and Leathers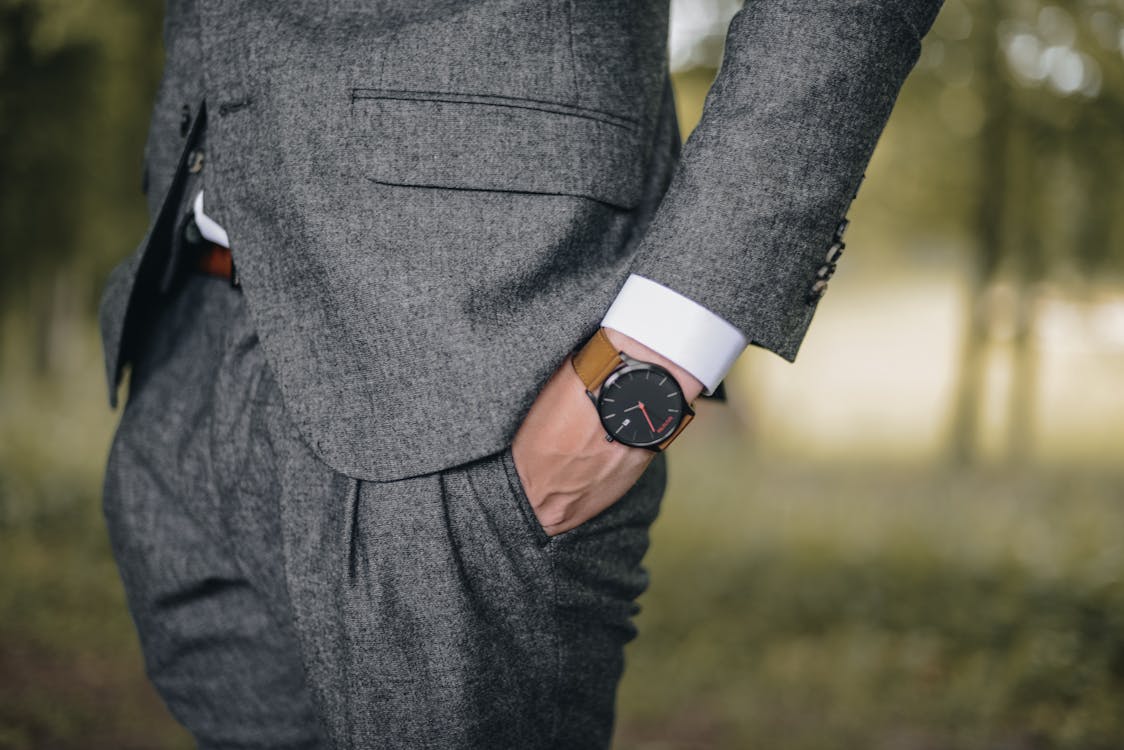 This rule is set for beginners. Although this is good, let's admit it, people have class rings, wedding rings, family heirlooms, inherited watches, and signet rings. Not following this Outdated Fashion Rules allows you to include more accessories into your clothing. So, if your wedding band is gold, you can always wear a stainless steel watch! 
#2 Fashion Rule to Break: Never Wear Blue and Black Together 
This is another popular misconception that only stylish men don't follow. We hear this all the time: black and blue always clash or don't wear black shoes with a navy suit. Well, it's true that black and blue is a combination that's difficult to pull off, but if you know how to do it right, it will look perfectly awesome. For instance, black Oxford lace-ups can be partnered with a true navy suit for a remarkably sharp look. 
#3 Fashion Rule to Break: Don't Wear "Un-Manly" Colours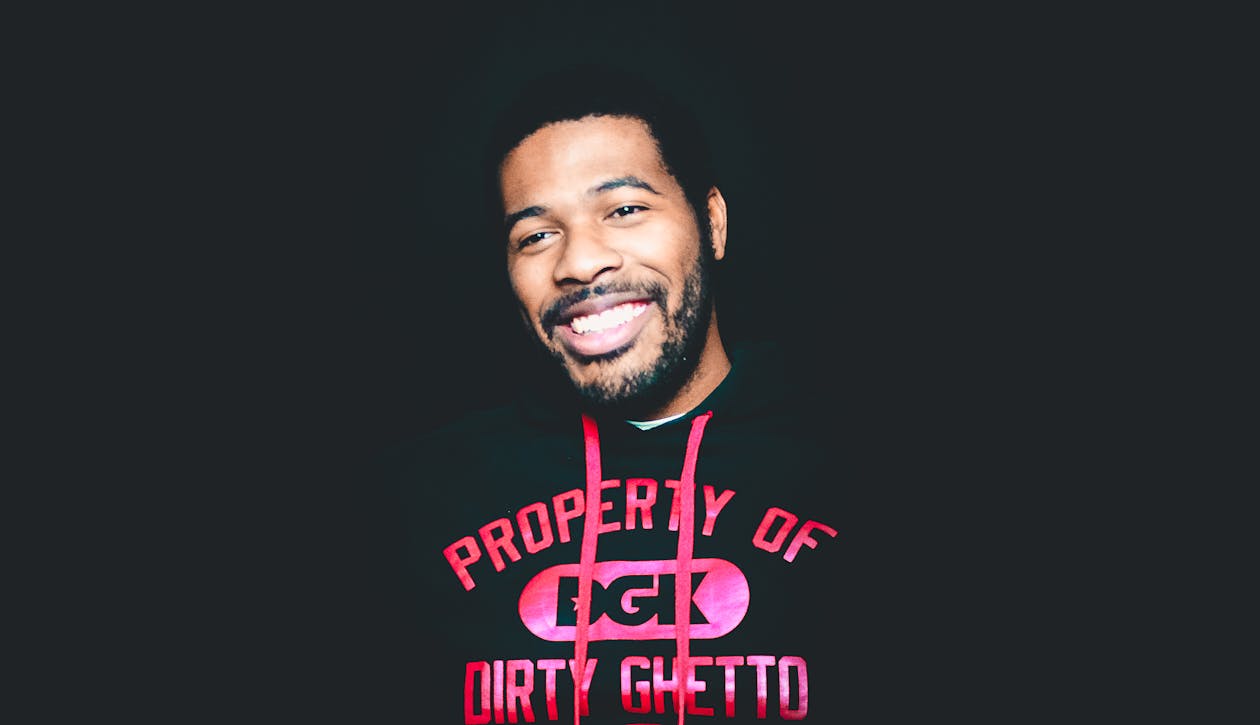 During the old days, when a man wears certain colours or plenty of colours, it was considered to be less manly. However, our time today is different because, at the end of the day, the most important here is you're comfortable. 
Colour is always colour. It doesn't give any meaning to your masculinity. If you think you look fine and comfortable with wearing colours like lavender or pink, then what's the big deal about it? Wear it with confidence! Don't let anyone tell you not to. There are so many colours and tones that are available. 
However, there are specific colours that you can wear but can get tricky too. There is a technique called colour blocking but most guys are not that comfortable with it. If you're one of them, then here's a brief explanation of what it is. Color-blocking is a technique in styling where opposites of the colour wheel are paired together to create amazing and complementary colour combinations. 
#4 Fashion Rule to Break: The Belt You Wear Must Match Your Shoes 
Are you always trying to match your shoes and belt? If you continue to do this, it will only result in a large collection of belts and shoes. Do you love olive suede driving mocs? Well, you might think that you need to wear an olive suede belt with them. However, you don't really have to. Why? You'll just end up following a rule that leads to an excessive "matchy" look, appearing as if you're trying too hard not to make any errors. 
In reality, your belt and shoes must look amazing together, they don't have to literally match. If you're wearing brown leather shoes, you may wear a brown leather belt also. But for instance, if you don't have the precise shade of walnut, and if black is the only available colours, then that's alright. 
#5 Fashion Rule to Break: Don't Ever Wear Graphic Tees 
Some men will agree to this, but streetwear lovers don't. Plenty of fashion beginners who are just getting into styling would surely drop their graphic tees from college off at the five-and-dime shop, choosing to wear solid colour shirts instead. Graphic tees are not to be burned and turned down! There is a correct way to wear graphic tees, and it can make you look 'dope' when done properly. 
The technique here is to maintain the rest of the outfit completely toned down. The graphic of the shirt is already a statement so the rest of the outfit is just the frame. So, Outdated Fashion Rules feel free to wear your graphic t-shirts but follow the frame technique too! 
Do You Really Need to Hire a Real Estate Agent? The Pros and Cons